Welcome to the citizens portal where you can find all the information related to the Public Waste Collection Service, Street Cleaning and other related subjects in the Municipality of Adeje.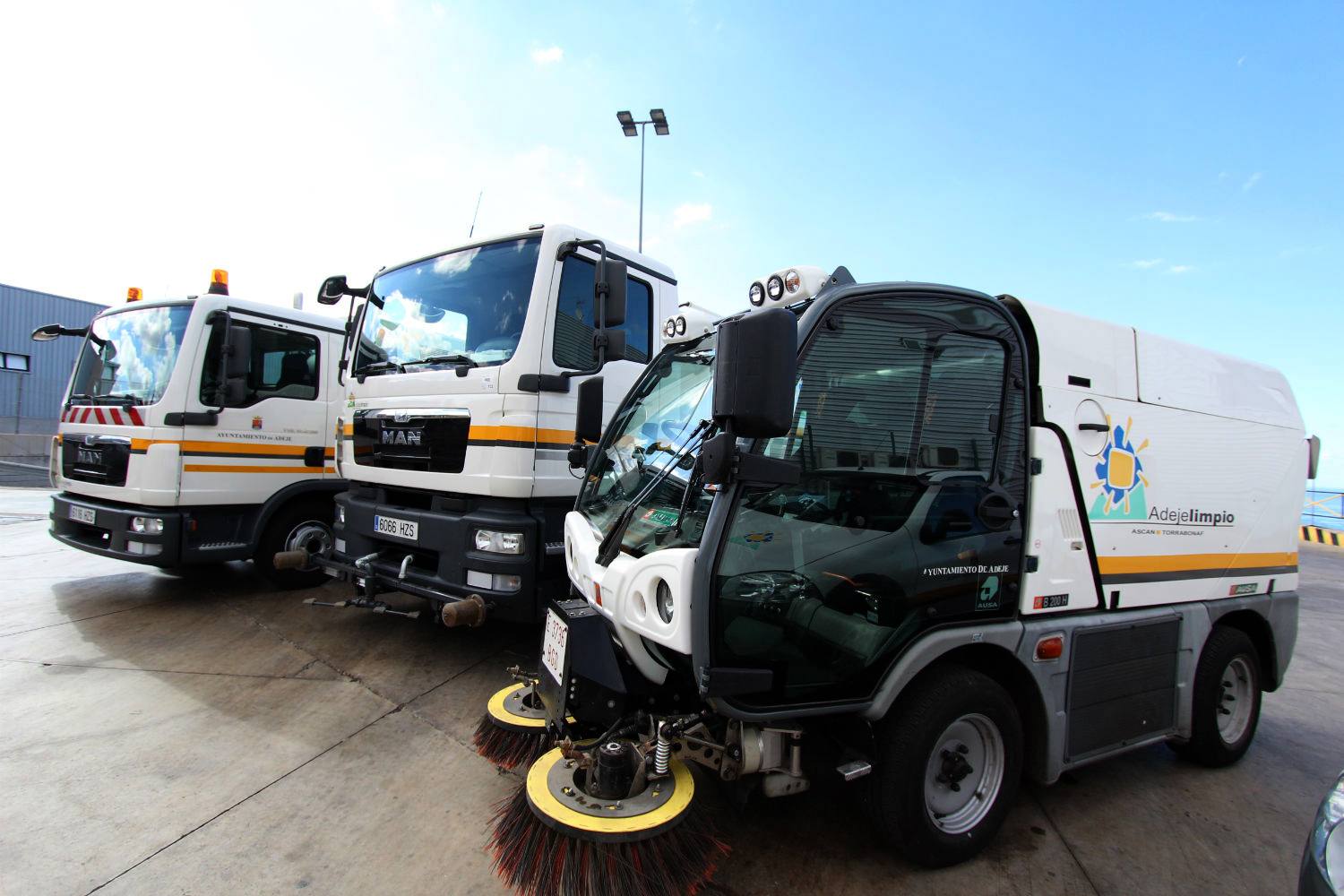 We want to know what you think about waste collection.
Fill in our survey completely anonymously and help us to continue to improve our services.
Frequently Asked Questions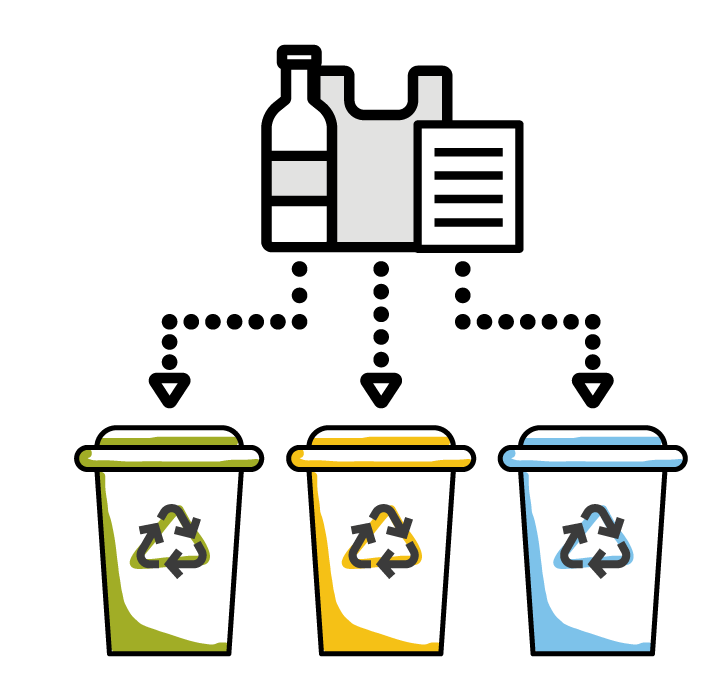 Waste, where are you going?
For a correct management of our waste.
For you and your environment.
ESSENTIAL FOR CITIZENSHIP
Innovation and sustainability in municipal solid waste management.
Leading the way in the management of urban waste and residues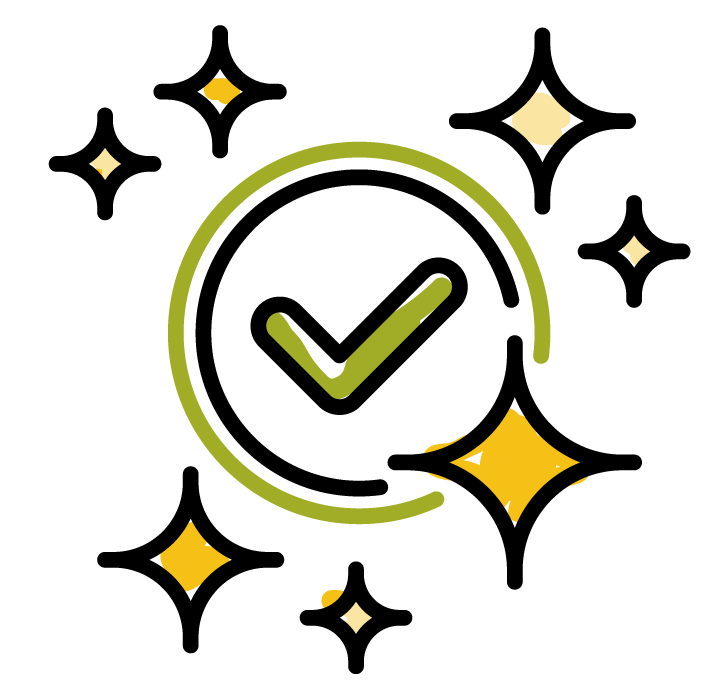 The Street Cleaning Service encompasses all the actions necessary to achieve the best degree of cleanliness throughout the Municipality of Adeje.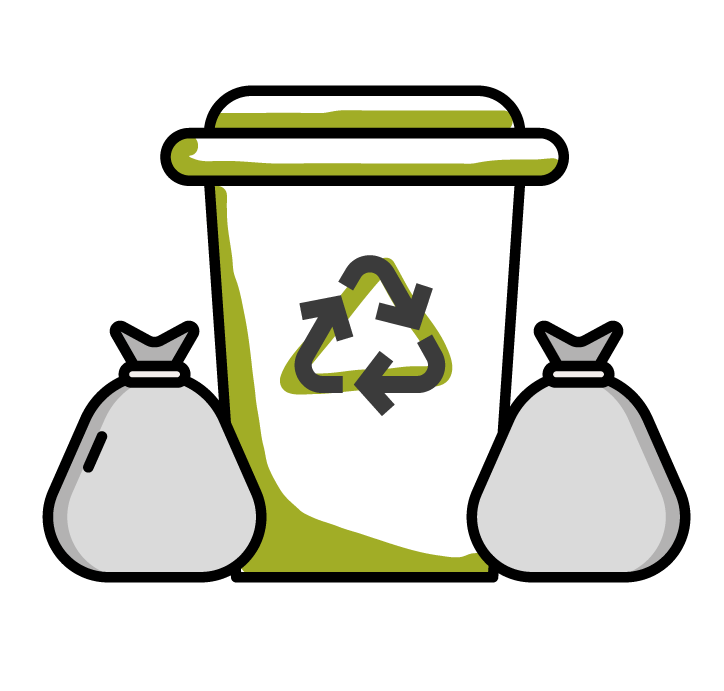 Extraordinary cleanings, environmental cleanings and specific cleaning plans among others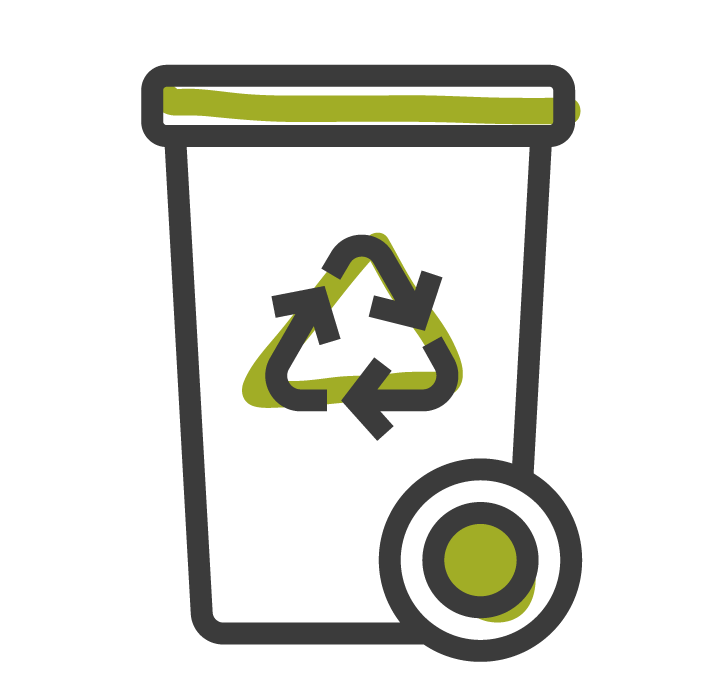 It includes all the activities of collection, loading and transport to the treatment centre designated for the town of Adeje.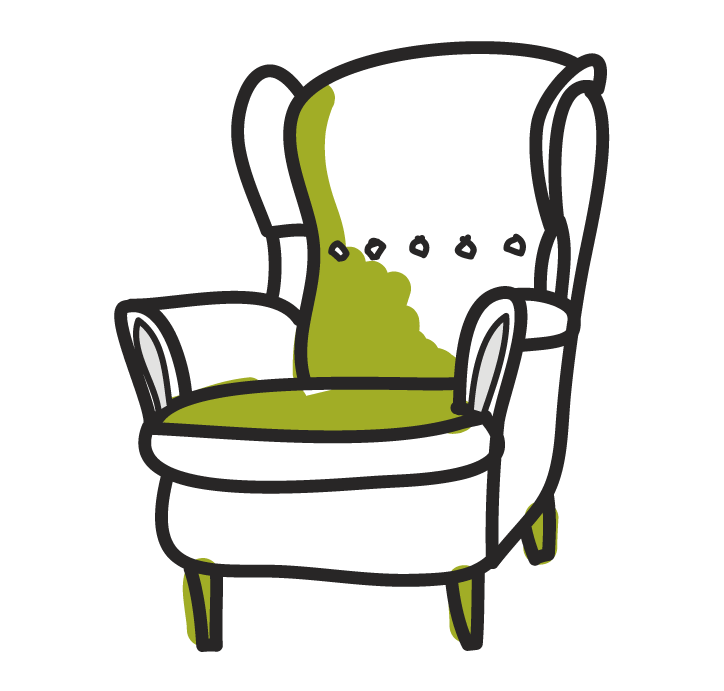 Special Collection of Furniture and Furnishings
Collection service for bulky objects that citizens wish to dispose of
Quality in our cleaning and waste collection services.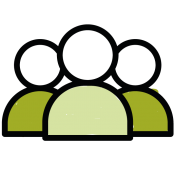 Dedicated to providing a quality waste collection and street cleaning service to our municipality.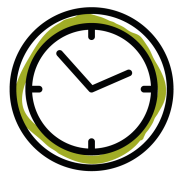 Employed in night-time waste collection to increase the productivity of our service.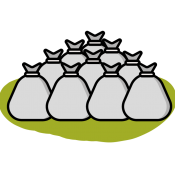 130 tonnes of waste are removed daily by our operators with the help of our state-of-the-art devices.
If you have any requests, questions or suggestions, please do not hesitate to contact us.
Your request will be dealt with as soon as possible.