Keep up to date with all the latest news on waste management and environmental education.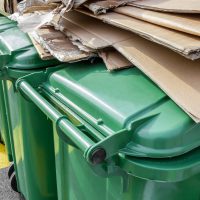 By following these simple steps, you will generate a huge positive impact on the environment through efficient waste management.

Tips to reduce, reuse and recycle our waste volume and contribute to environmental care.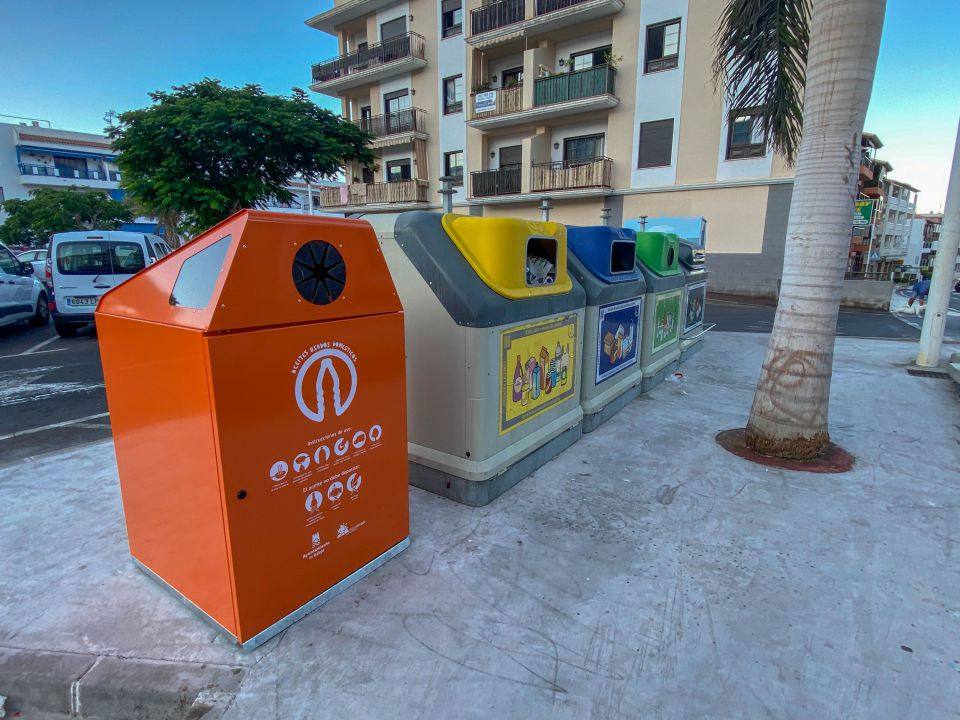 Orange container against carbon footprint
This container, intended for the deposit of used domestic oil, is a step forward in the fight against greenhouse gas emissions and the main source of ecological fuel production. Get our small guide to its correct use and find out the location of the new containers that have been introduced in the municipality.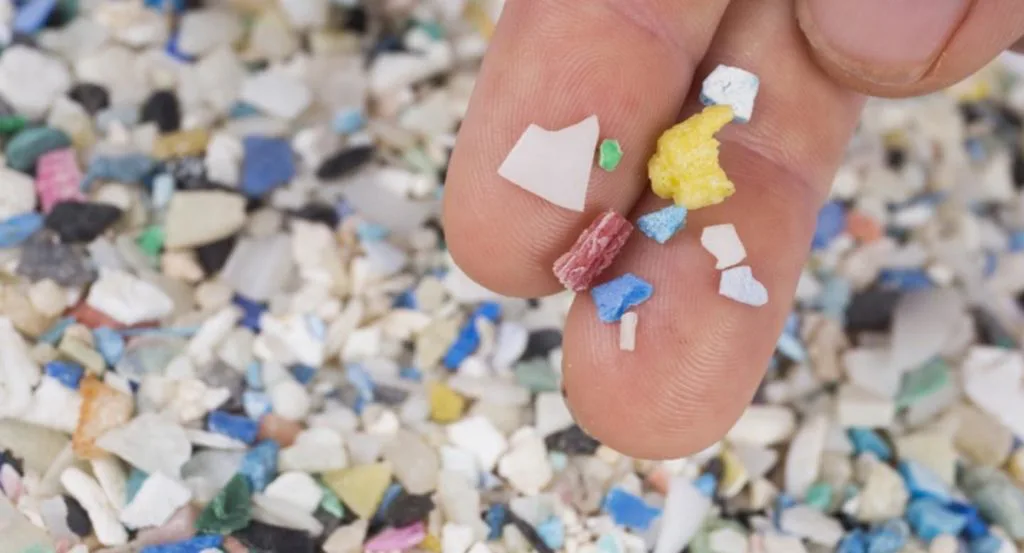 Microplastics, that tiny enemy
The weight of 1 billion elephants. That's the amount of plastic we've thrown into the seas since the mass production of synthetic materials began. A quantity that has been degraded by the action of various factors, until becoming microplastics, tiny particles that we teach you to fight by applying the 3R.

Enjoying the sun, the sea and the sand is undoubtedly one of the most appealing plans for both adults and children. However, not everyone knows how to take care of this space as it should and thus contributes to the increase in environmental pollution. We share with you 5 habits to keep our beaches clean.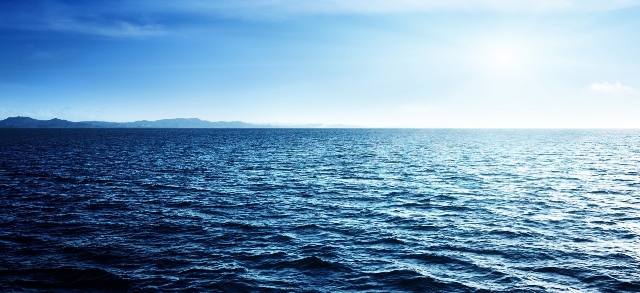 The Atlantic Ocean is flooded with huge amounts of garbage, with plastic being the greatest exponent of this scourge that even pollutes the sea depths. We invite you to read our tips to reduce with small gestures, this negative impact on our ecosystem.

Installed at different points in the municipality on a regular basis, the mobile ecopoint allows our citizens to deposit small amounts of waste generated in their homes that do not fit in the traditional containers.
Download our calendar now, accompanied by a small guide to the correct use of the service.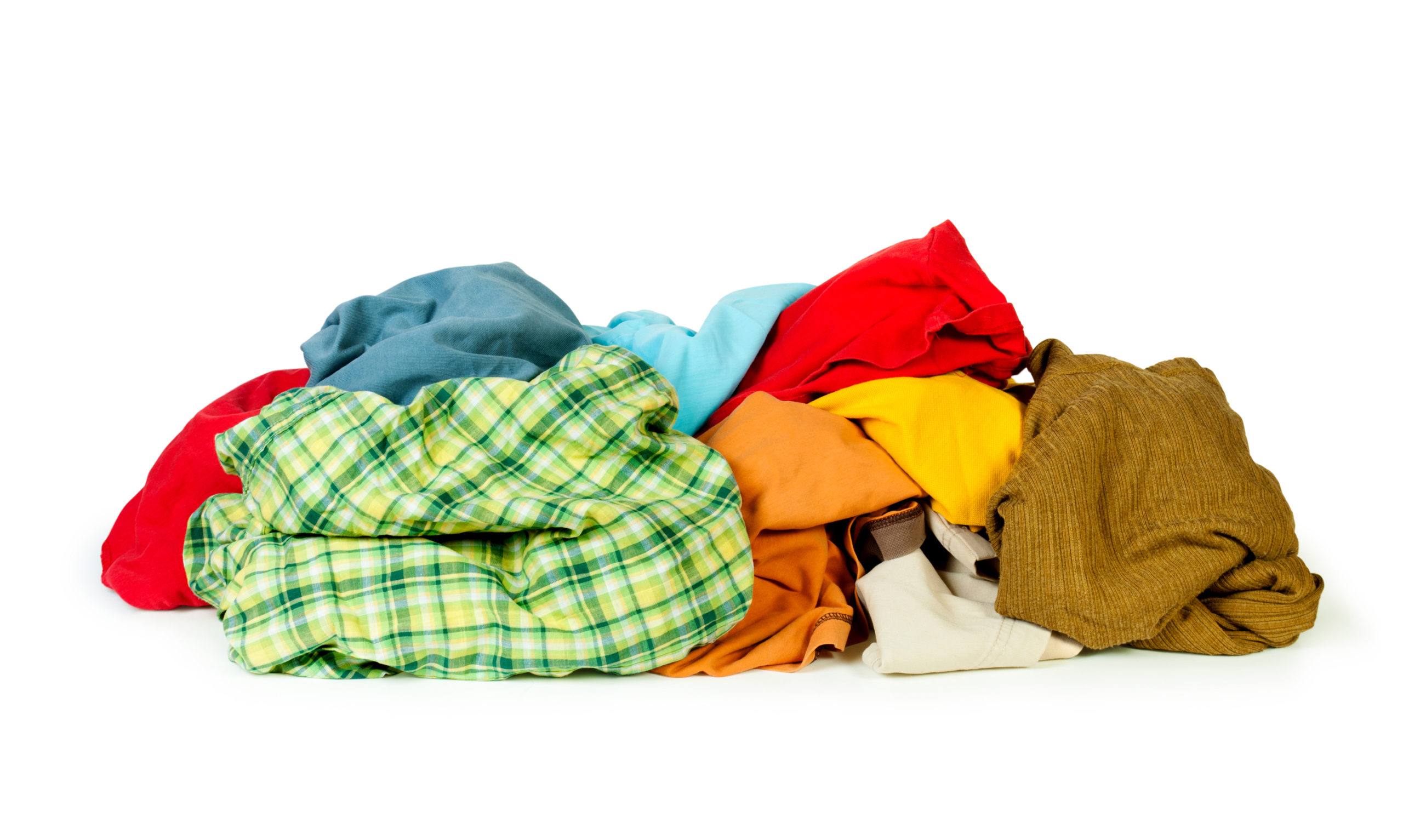 The light blue textile bins are distributed throughout the different neighbourhoods of the municipality. Download our brief user guide and contribute to a good cause.