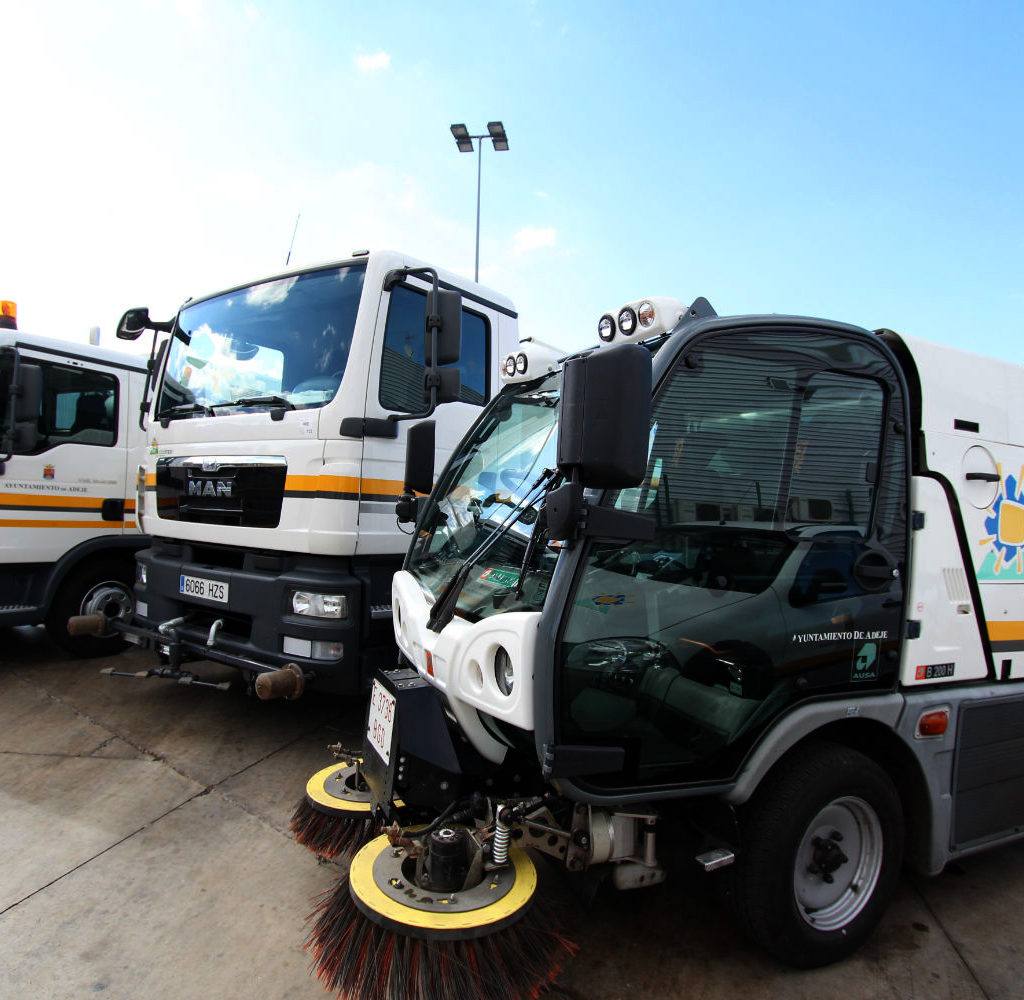 The ADEJE UTE, formed by the companies Ascan and Torrabonaf Sport, better known as Adeje limpio, has been responsible for the street cleaning and waste collection service in Adeje since 17th April 2006.
Since this date, it has invested in the integral improvement of the machinery and in the efficiency of the services, implementing new services, and placing Adeje at the forefront of innovation in street cleaning and waste management in Tenerife.
The UTE has provided its services promoting the Circular Economy, the local economy of the municipality and taking into account the Adeje Goals for 2030 and the Sustainable Development Goals of the United Nations.
15 YEARS SERVING THE MUNICIPALITY OF ADEJE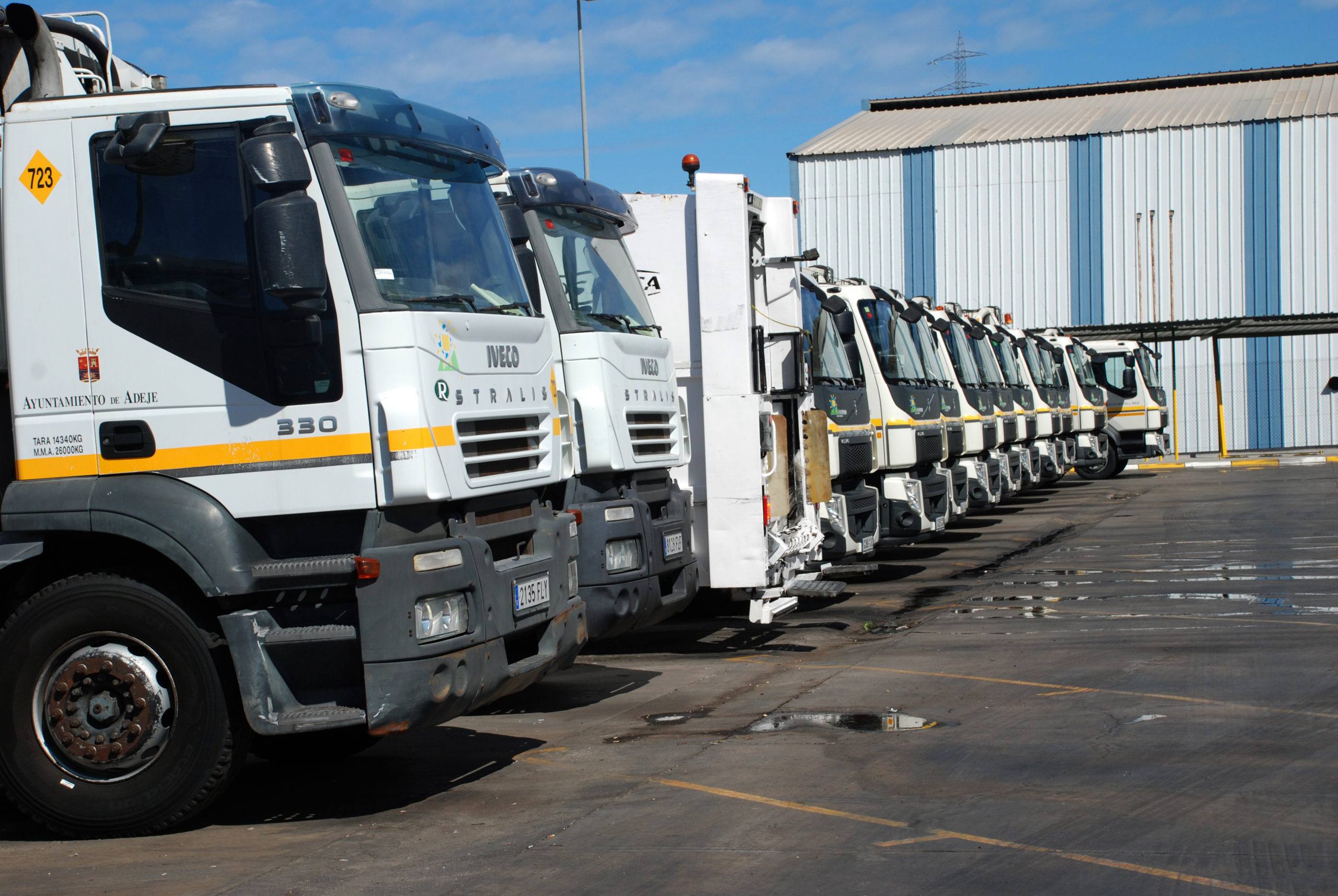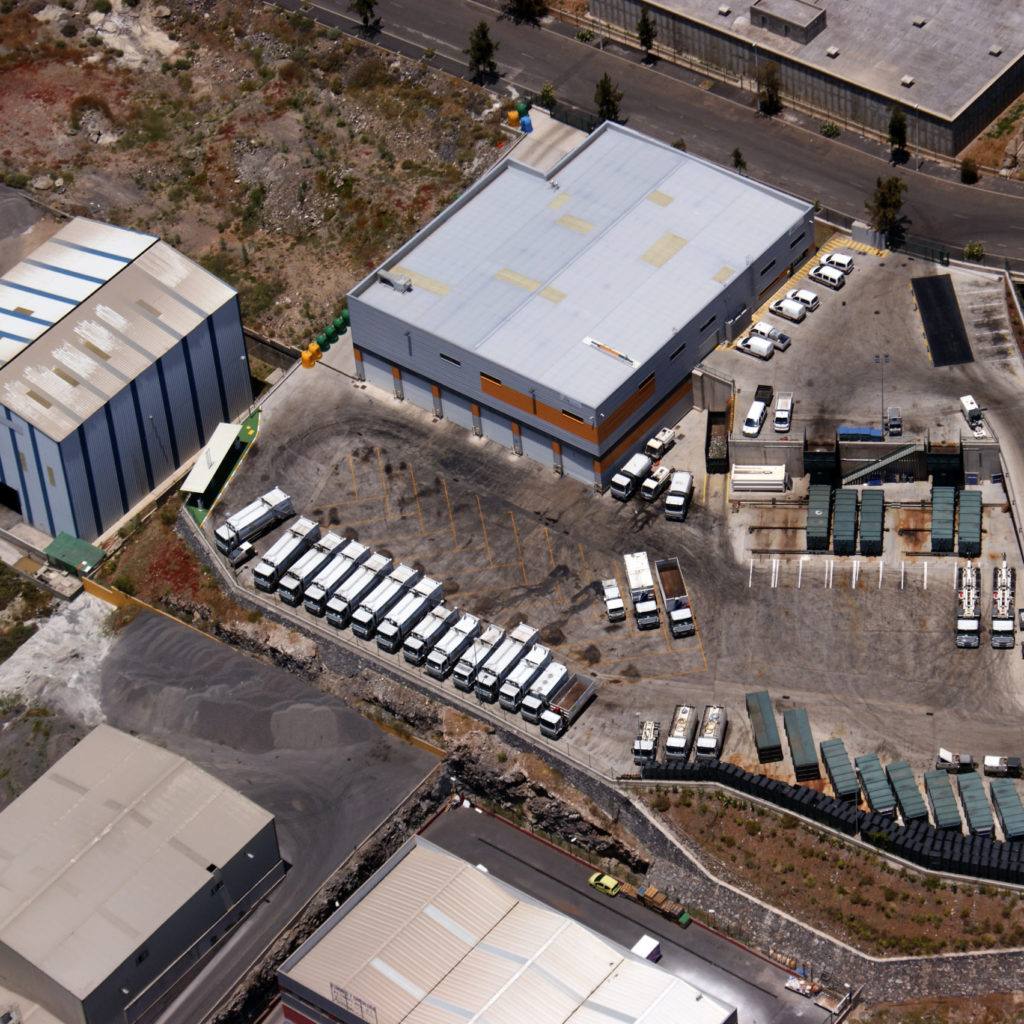 The UTE ADEJE facilities are located in the upper part of the Barranco de las Torres industrial estate, in Calle Bentinerfe, on a plot of land of almost 10,000 m2, with a building of almost 4,000 m2.
In order to minimise the transport of Adeje's waste and reduce the carbon footprint of our activity, the UTE ADEJE facilities have a transfer plant that makes it possible to make the transport of waste from the three selective waste fractions that we have implemented in the municipality profitable, in order to meet the cost of the long journeys to the final managers of each fraction (paper and cardboard to Rosario, light packaging to the C.M. of Arico and glass to Agüimes in Gran Canaria).